Cameroon Ethnomusicology Ministry
May 8 2019 - May 29 2019
CM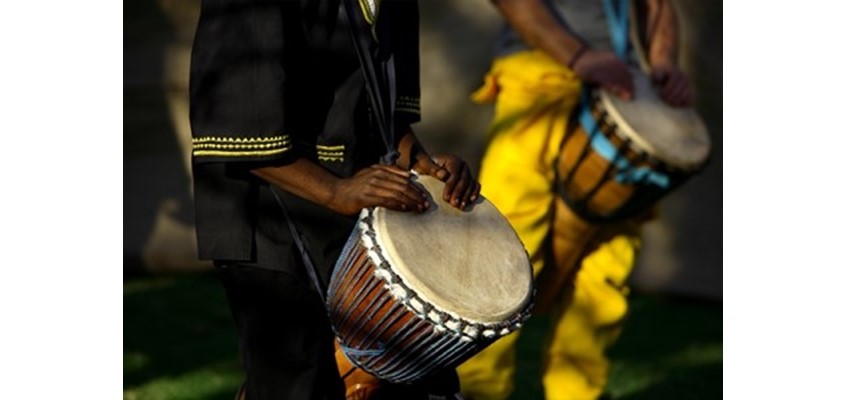 Opportunity Overview
Description: During this short-term trip, students will participate in the facilitation of local arts creation. This will occur through interaction with communities and their arts with an eye toward encouraging the use of local arts for Scripture engagement. Interns will help in the planning, preparation, and delivery of songwriting workshops as well as other arts promotion activities.

Interns can expect to use a diverse skill set including organization, audio/video recording, teaching, and musical analysis among others during the internship. Interns can also expect to interact with multiple cultures within the country throughout an internship.

(Please note: open spots are very limited for this trip! We will only take 2 or 3 people for this specific opportunity, and every participant needs to be a musician).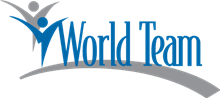 Contact Info
Daniel Topf
(626) 616-7051
Share